Trademark searches
Before introducing your brand it is important to do a trademark search. We conduct searches and help you to assess the risks and possibilities of using and registering your trademark. This enables you to take action or to rebrand at an early stage.
In many countries an availability search is not part of the examination and registration procedure. Without a prior search, there might be a risk that other parties object against the use and registration of your trademark. Besides, in some countries the trademark offices have the authority to refuse a registration based on prior conflicting trademark rights.
Issues you want to stay ahead of. And you can. Have Rise perform your trademark availability search prior to filing your trademark application. We perform the availability search in the relevant territories and in the classes that cover your products and services.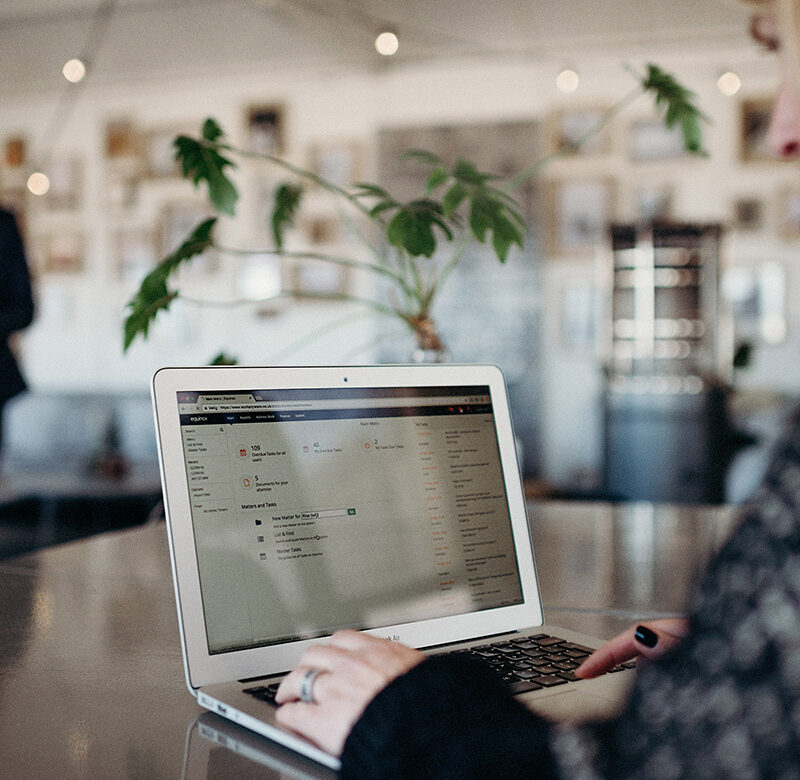 Different levels of trademark searches
Checking to see if your brand shows up on Google, social media or as a domain name is a piece of cake. It is also quite easy to check the trademark register for identical trademark registrations.
Keep in mind that, with a search like this, it is easy to draw conclusions too quickly. Not every registered trademark is already in use. Besides, not only identical, but also similar trademarks could be a possible risk.
To help you out, we offer a free preliminary trademark search for each new brand. This search reveals the highest risks for the use and registration of your brand.
We can also perform a more extensive trademark search. This search will reveal trademarks that are less similar, but are still a risk because of the identical products and services they are registered for.
Our searches provide a clear overview of the obstacles for the use and registration of your brand. We combine our legal experience with our personal opinion. This way we can give you a clear advice about the risks.
Ask us
We love to hear about your plans and provide you with clear advice and a suitable registration strategy.