YOU define our services
Rise is a boutique law firm specialized in the protection of trademarks and designs. We are located in the heart of Haarlem, the Netherlands.
What we value most is a personal approach and adding value to your business. We stay in close one-to-one contact and we dig deep to get to know your company, line of business, activities, plans and your specific questions. This way we get to understand your needs and assist you in the best possible way.
We do not work with any ready-made advice and strategies. We provide custom-made answers only. Your specific situation in combination with our experience and the legal framework are leading. We provide clear, creative and practical answers.
We want our clients to be well informed about the costs and risks, before taking decisions and starting procedures. By informing you in the best possible way we help build successful businesses and brands right from the start.
Feel free to contact us to discuss your trademarks, conflicts, the value of your intellectual property and so on. Our first advice is free of charge.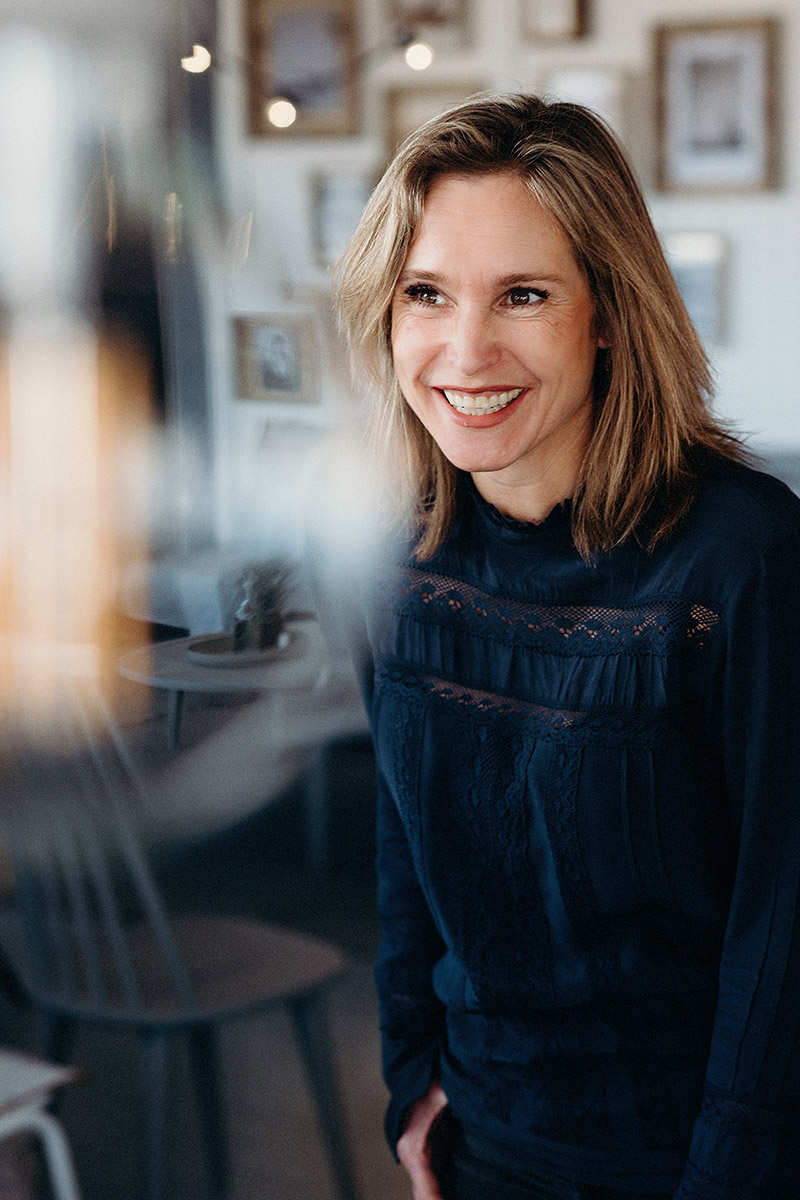 Marleen Splinter
Partner/ European Trademark Attorney
Starting Rise has brought me so much. I can do my work freely and Evelien and I complement each other perfectly. The informal and personal contact with our clients makes me enjoy my work every day. The fact that our office is now located right in the center of Haarlem makes it even better.
My strength lies in my honesty, commitment and goal oriented, sometimes unorthodox way of thinking. This makes me come up with solutions that are far from obvious.
In my free time it makes me happy to spend time with my family, the beach, nature, cities, eating, reading and vacations.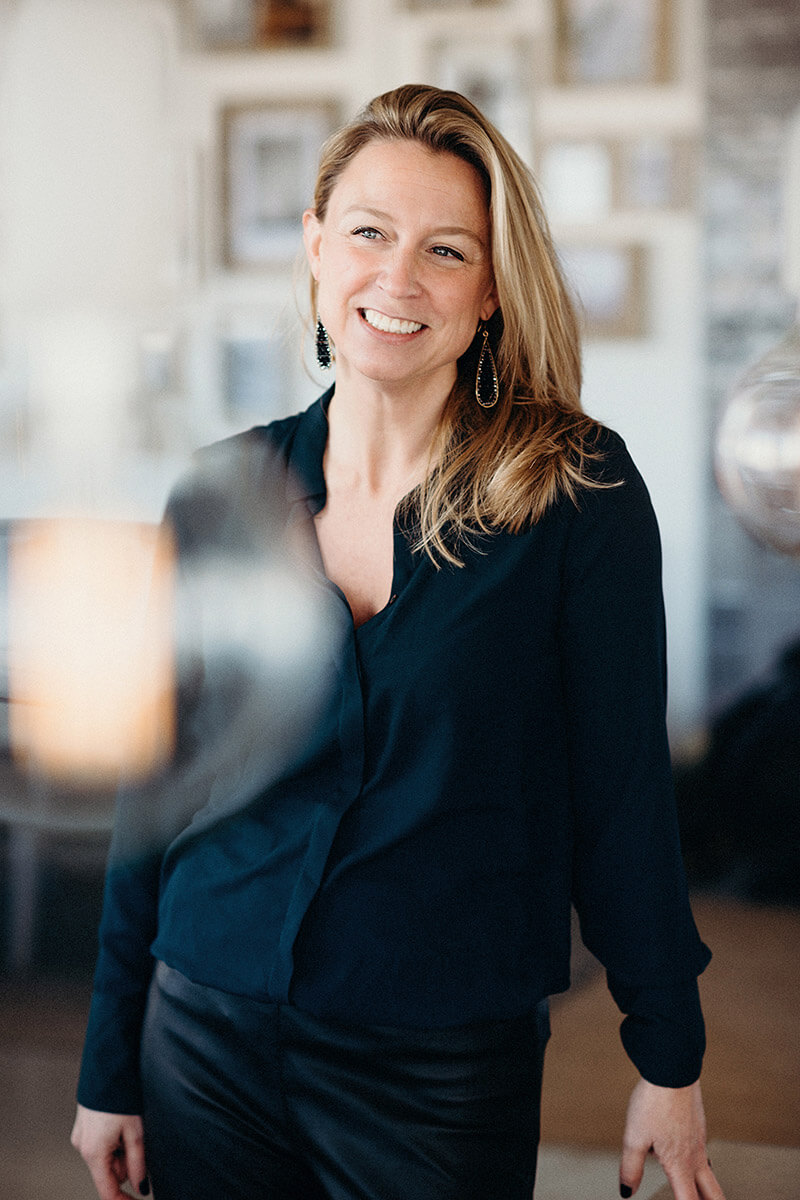 Evelien Udo
Partner/ European Trademark Attorney
It gives me great energy to stay in personal contact with clients and listen to their new ideas and plans. Having our own company makes that we can focus fully on our client, without being distracted by internal issues. As an entrepreneur, I can run the extra mile and offer more, without billing every minute. Entrepreneurship raises creativity and creates endless possibilities.
I always live up to expectations, am a good listener and draft clear, to-the-point advice. I like to connect and refer clients, which often leads to great collaborations.
I enjoy spending time with family and friends, going to the beach, kickboxing and eating out.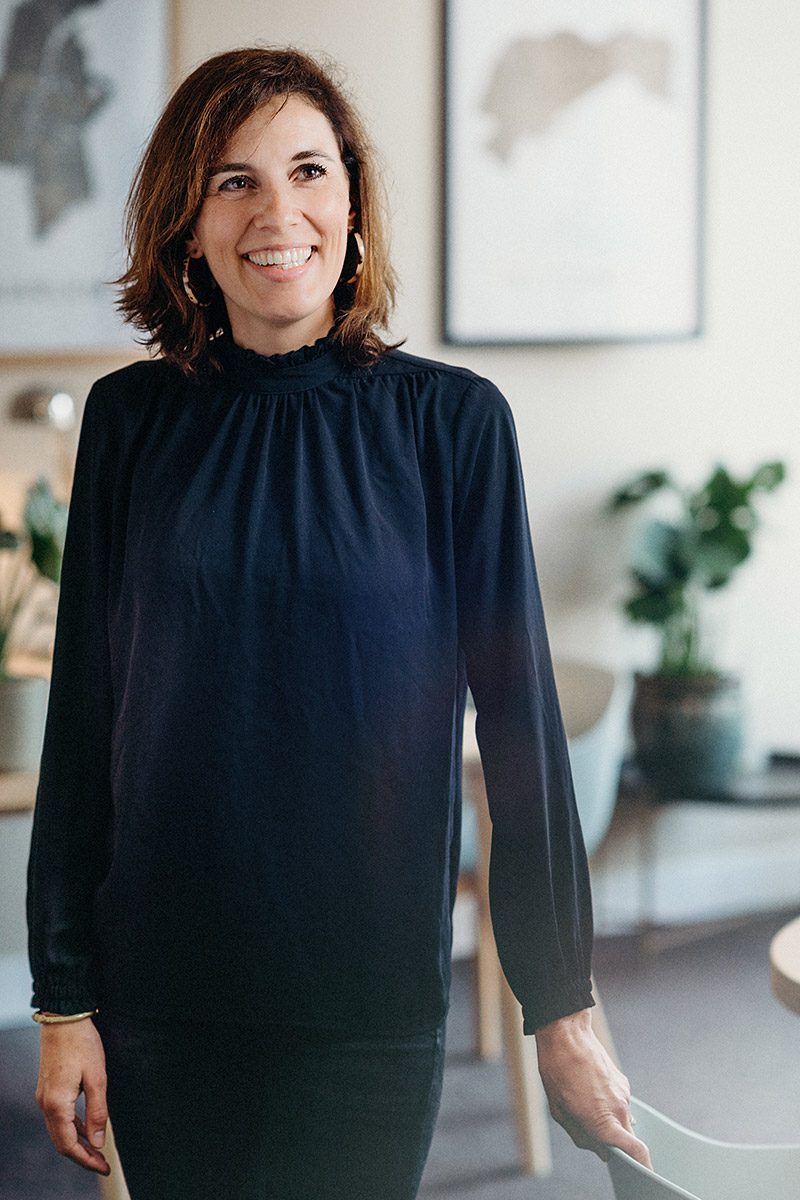 Charlotte Coenen
European Trademark Attorney
After having worked for several years at different trademark agencies in the Netherlands, I lived abroad with my family and worked at a large international trademark agency. I'm happy that I have joined Rise. Together with my former colleagues Marleen and Evelien, we grow and help more and more companies to set up their brand portfolio. I like to think along when new brands are being created, in order to coordinate the legal and marketing interests as much as possible. We mainly work for SME's and start-ups, which are passionate and enthusiastic customers. This positive attitude is contagious. Through accessible personal contact, I build a strong relationship and understand the customers' needs. This way, I can assist in the best possible way.
I like to spend my free time with my family, friends, good food (both home made and eating out), walking in the woods or on the beach, doing city trips, running, playing hockey and tennis.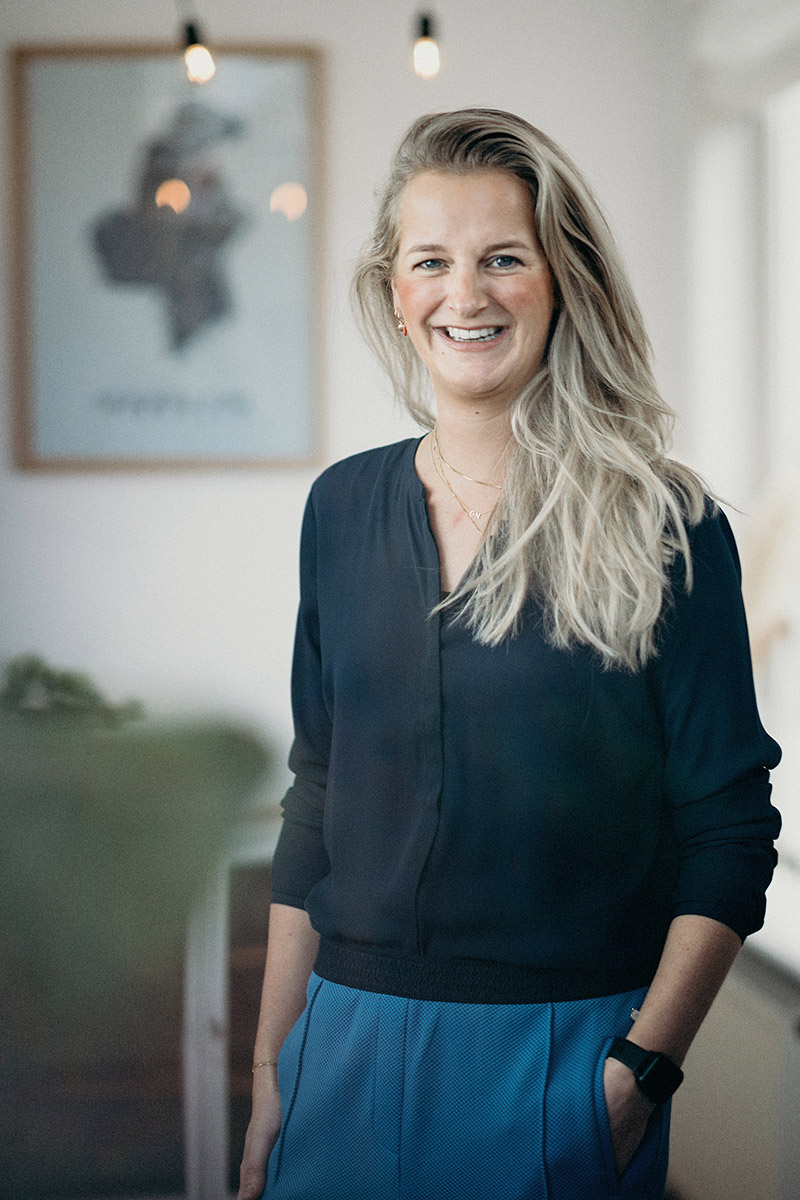 What a great team of co-workers and clients to support! Short lines of communication, transparent organization, committed colleagues, flexibility and great diversity of activities.
As a former Hotel Management student, I have long enjoyed working in five star boutique hotels in Amsterdam. The sense of service and punctuality I developed there benefits me in my role at Rise!
My work at Rise inspires me. Returning home, I am blessed with our family of 5. Cooking for them and everyone around us makes me very happy. I love our vacations in Austria, long evenings with friends, spending time outdoors and experiencing restaurants with Nick.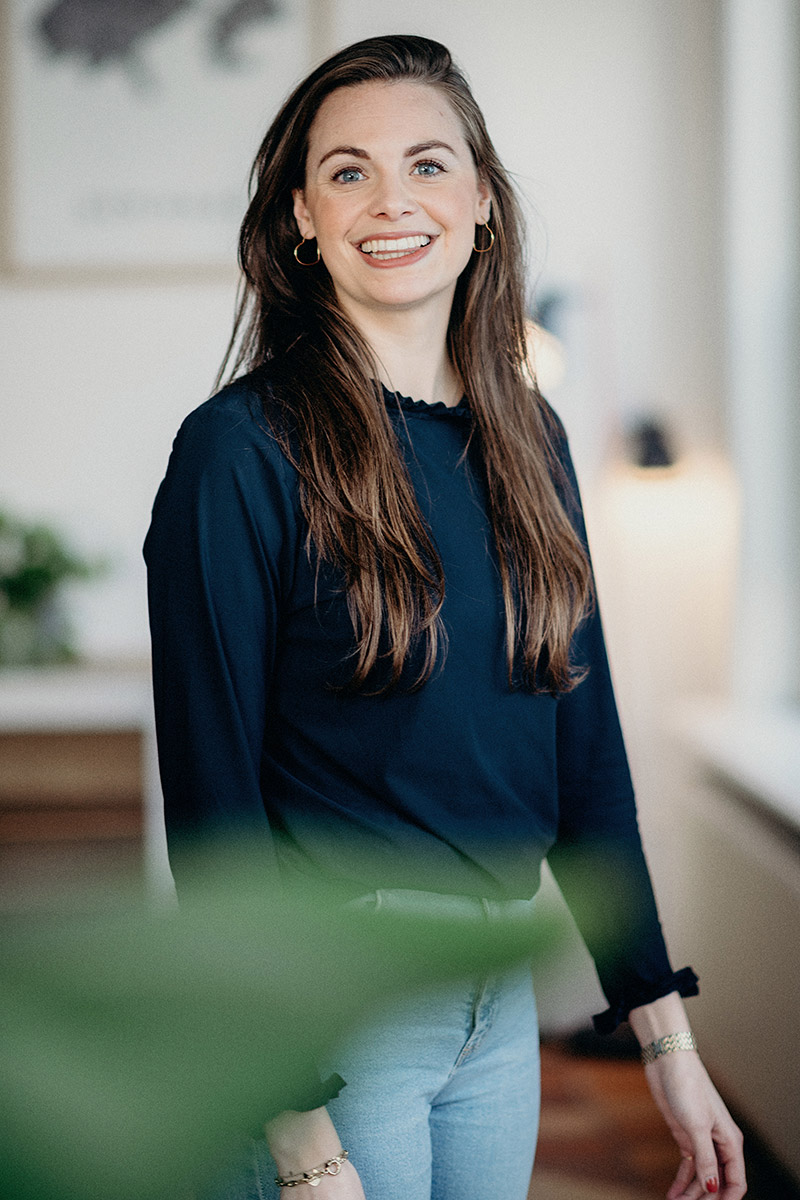 My first introduction to I.P. Law was during Law school and I also worked at various trademark firms as a side job. Trademark law and contact with clients really suit me, so my career choice was quickly made. When I got the opportunity to work at Rise, I didn't hesitate for a moment. At Rise, I can put my theoretical knowledge into practice by assisting our clients in protecting and defending their brands.
The diversity of clients and activities is enlightening and keeps the work interesting and challenging. That, combined with the warm and close-knit team, is the perfect basis for me to gain more knowledge and expertise and to build a long-term relationship with our clients.
Besides the satisfaction and pleasure at work, I enjoy my hometown Amsterdam and the liveliness of the city. In my spare time, I like to spend time with my boyfriend, family and friends. Dinner parties, vacations, sports and wandering around the city are my favorite pastimes.
Ask us
We are happy to hear about your plans and the trademarks or products you have developed, so we can give you a clear advice and draft a first plan of action. Are you facing a legal conflict? We see conflicts as challenges and jump right in. Call or email us to discuss your matter and we can tell you your chances of success straight away. Call or email us to discuss your matter.