Legal protection and defense of brands and designs
Are you an ambitious entrepreneur planning to expand your business? The more reason to make sure your trademark supports your ambitions. A strong trademark gives you all the freedom you need to expand your business the way you want to.
And that is where we come in. We search upfront to see if a trademark is distinctive and available. This way we help you to avoid, manage and resolve legal obstacles for the use and registration of your trademarks worldwide.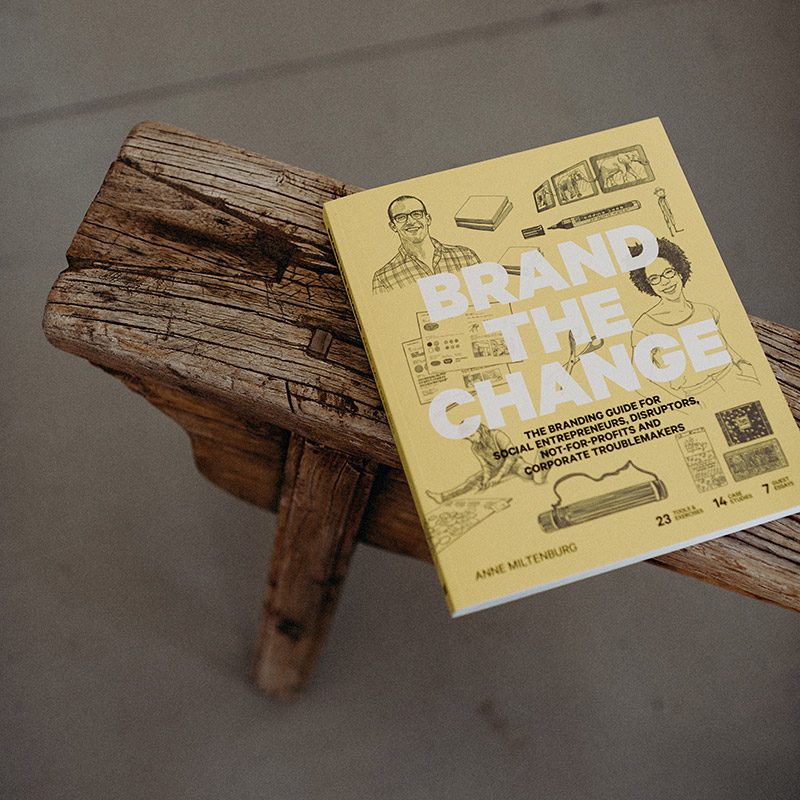 The first step is for us to get to know your business, plans and ambitions. The more we know, the better we can provide a custom-made advice and strategy.
With our design registration services we make sure your products (its shape, patterns and colours) are protected.
Last but not least, we handle trademark oppositions and conflicts concerning trade names, brands, product designs and domain names with a goal oriented and creative approach.
One of the services we offer are trademark searches. Why? Because trademark availability searches give you an insight in the existence of conflicting trademarks. Prior trademarks can be a threat to the right to use and register your trademark. By conducting preliminary searches we enable you to anticipate a risk before introduction of your brand. Based on a cited risk, you have the choice to either accept the risk, try to limit the risk or make changes to the brand and registration strategy to avoid any risk. This way you are well informed and well prepared before you launch your brand!
A design registration protects the appearance of your product. Be aware that your product needs to be distinctive/ novel and it has to have an individual character to be able to qualify for legal protection. The registration procedure is quite simple, but it can differ per country or region.